Stud flocks: Measuring Methane in your animals
As part of the Cool Sheep™ Programme, at least 5,000 methane measurements (phenotypes) of individual stud animals will be collected every year by AgResearch Limited, using portable accumulation chambers (PAC) trailers. These trailers enable accurate assessments of methane emissions from sheep.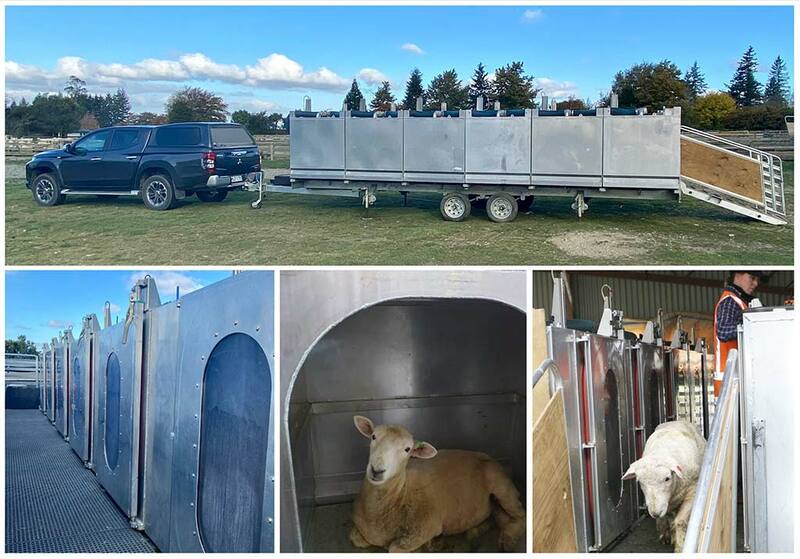 The PAC data will be combined with sheep genotyping to provide a methane breeding value. Consequently, this programme will also support the wider use of genomic information in the national breeding flock. Greater genotyping of sires used across the breeding industry will generate breeding values for methane (and other traits) for as many sires used at stud and in the commercial industry as possible, providing additional benefits for national genetic gain.
Stud breeders interested in measuring methane emissions from their flock can find more information and complete an expression of interest form here: www.methanebv.co.nz