B+LNZ Genetics appoints Technical/Extension Manager
Thursday 20th October 2016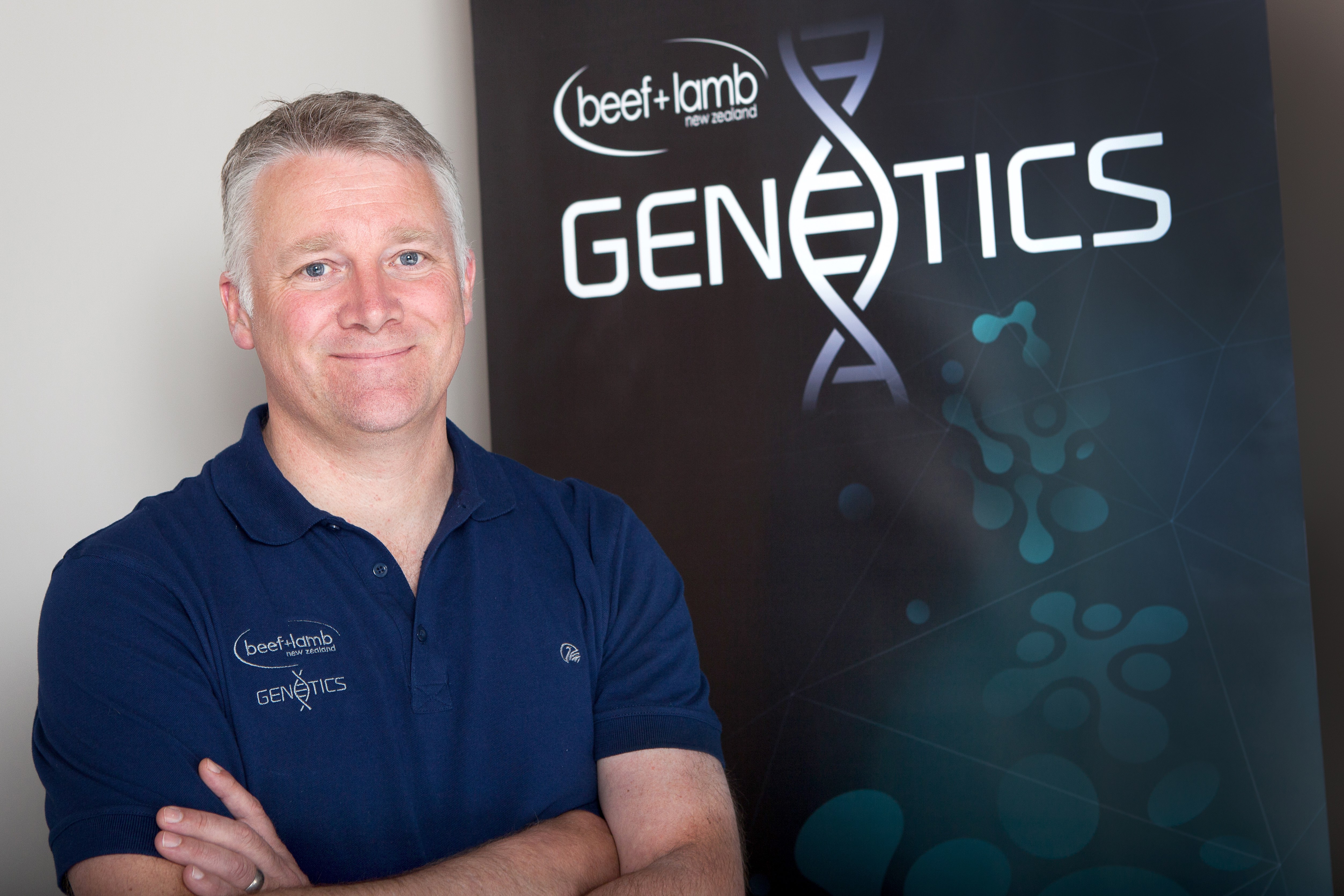 OCTOBER 2016
Beef + Lamb New Zealand Genetics has appointed Sharl Liebergreen as Technical/Extension Manager.
Sharl is a Massey University graduate and worked with AbacusBio, before moving to Zoetis Genetics (formerly Pfizer Animal Genetics) 10 years ago, where he was New Zealand Technical Services Manager.
B+LNZ Genetics General Manager Graham Alder says Sharl is highly regarded within the sheep and beef sector. "He has an in-depth knowledge of genomics and the ability to translate this commercially."
Sharl begins his new role on 7 November, based out of the B+LNZ Genetics Dunedin office.
In the meantime, please continue to contact the B+LNZ Genetics Extension Officers in the first instance:
Annie O'Connell, South Island
Tel: 027 403 3757
annie.oconnell@blnzgenetics.com
Max Tweedie, North Island
Tel: 027 404 5205
max.tweedie@blnzgenetics.com

Previous