B+LNZ Genetics welcomes new team members
Thursday 9th April 2020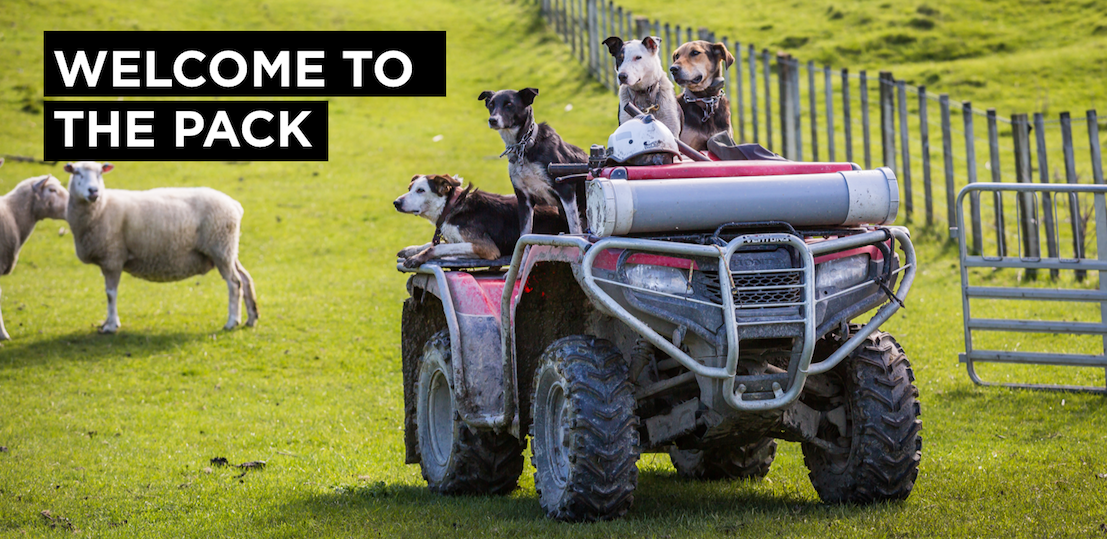 B+LNZ Genetics is pleased to announce that Anna Boyd and Sarah-Jane Powdrell have been appointed to the roles of Genetics Operations Specialist - Beef, and Genetics Operations Specialist - Sheep, respectively.
Anna holds a Bachelor of Science in Zoology and previously worked for the Animal Genomics team at AgResearch, leading research programmes such as the Maternal Longevity Beef Cattle project. In 2018, she joined Beef + Lamb New Zealand (B+LNZ) as the Northern South Island Extension Manager.
Anna is passionate about beef cattle and genetics. She was born and raised on Haldon Station, in the Mackenzie Basin – a 22,000-hectare property running Merino and halfbreds, Hereford and Angus cattle, and red deer – during which time she became increasingly involved with the running and recording of the Genepool Hereford stud.
Sarah originates from a sheep and beef farm near Wairoa in Northern Hawke's Bay. As a Massey University graduate with a BSc in Agricultural Science, Sarah has worked with sheep and beef breeders in New Zealand on numerous programmes, predominantly involving composite sheep breeds.
She has spent time overseas, working for Innovis - a leading supplier of sheep breeding technologies to the UK livestock industry - and more recently in Australia working with composites and Merino.

Anna and Sarah are very experienced in genetics programmes and the work that breeders do to deliver high-quality stock to commercial farmers. Their roles will be in the field, managing progeny tests, research programmes and working with our breeder community. With them in the organisation, we look forward to being able to continue to deliver world-class genetics services to our breeders and commercial farmers around New Zealand.

Both begin their new roles in early May, with Anna based in Christchurch and Sarah in Havelock North.

In the meantime, please continue to contact the B+LNZ Genetics Dunedin office in the first instance:
Phone: 03 477 6632

Previous