Massive leap forward for New Zealand sheep genetics
Monday 8th October 2018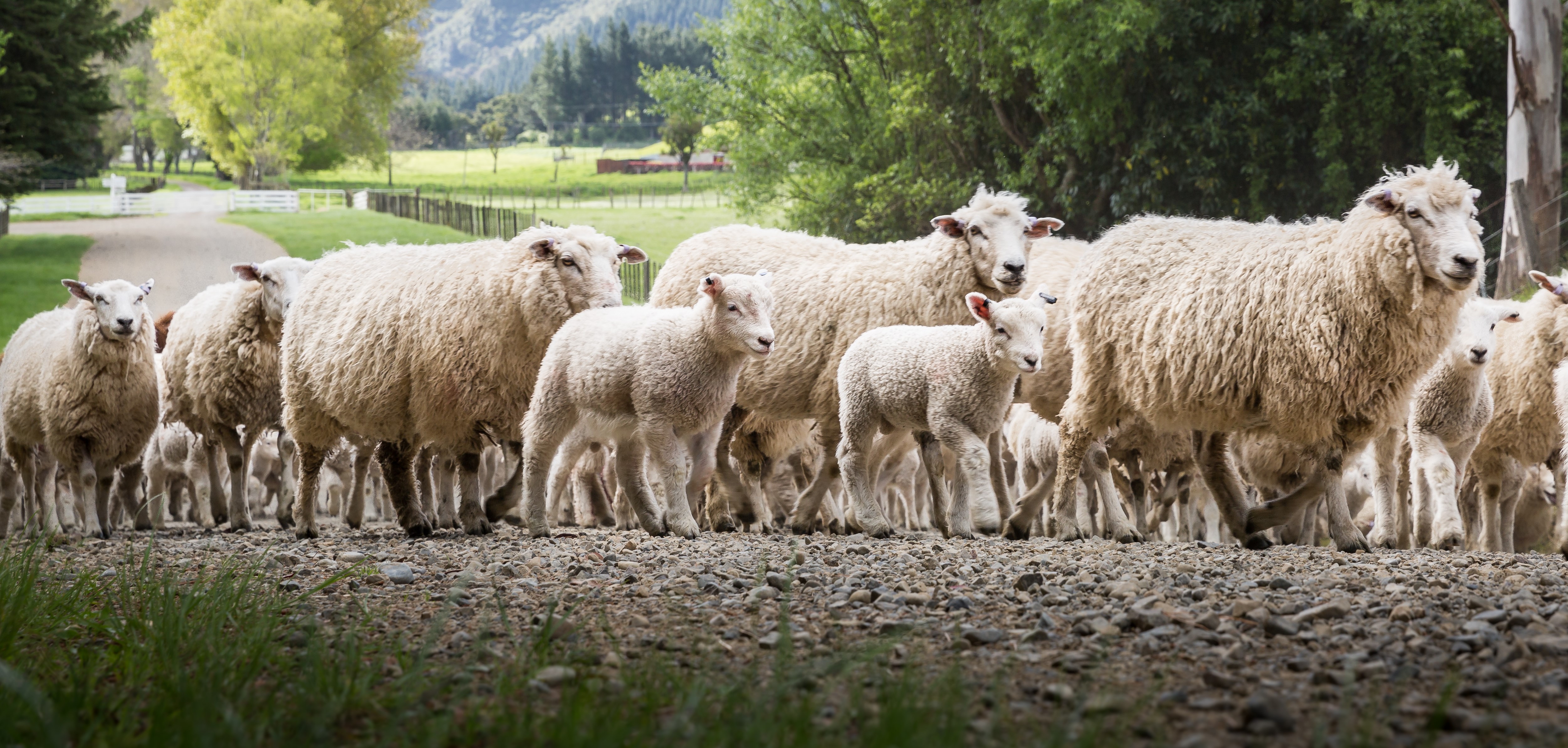 Beef + Lamb New Zealand (B+LNZ) Genetics has just launched a new $5 million genetic evaluation system - a transformative step for the country's sheep industry.
B+LNZ Genetics General Manager Graham Alder says the new evaluation is the result of four years of research, developing new cloud-based computing systems and testing. "It is based on Single Step technology, whereby genomic information is incorporated into the evaluation, alongside traditional genetic measures. The result is a faster, more accurate evaluation, which allows New Zealand ram breeders to make better, more-timely decisions around the selection and dissemination of profitable and consumer-focused genetics.

"Thanks to genomic technology and the Single Step evaluation, breeders can assess a ram's merit at birth, rather than waiting at least two years until the ram has lambs on the ground. This is a massive leap forward for the sheep industry. It's like moving from analogue to digital."
Internationally, Single Step is fast becoming standard technology for all productive livestock species.

A B+LNZ and Ministry of Innovation, Business and Employment (MBIE) Partnership Programme funded the development of the B+LNZ Genetics Single Step genetic evaluation system.

Previous