New ram breeder website launched
Monday 11th September 2017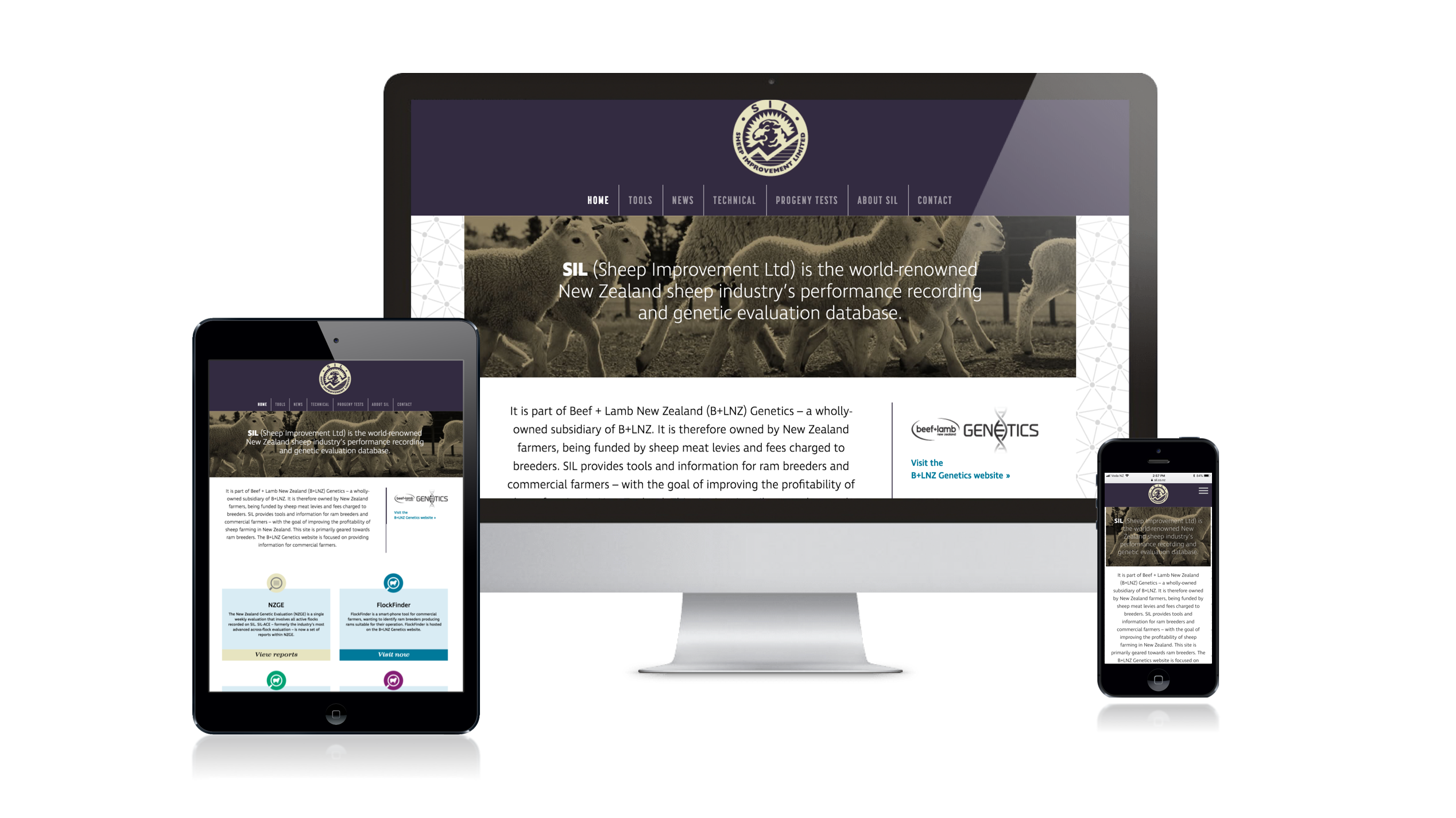 Beef + Lamb New Zealand (B+LNZ) Genetics has launched a new, more user-friendly website.
While sil.co.nz is primarily for ram breeders, it does hold a lot of publically available information that will interest engaged commercial farmers.
The site is home to FlockFinder – a free smart-phone tool for commercial farmers, breeders and agricultural professionals wanting to identify breeders producing rams suitable for their purpose. Users can search by breed, location, owner name, stud prefix, SIL flock number or by traits recorded (including DNA parentage). An updated FlockFinder will be introduced to the website in coming months.
The other tool of note is RamFinder. It's a powerful search engine that allows SIL ram breeders to identify individual animals with specific combinations of genetic merit. It trawls through the latest genetic data to locate animals that meet a range of selection criteria specified by the user. RamFinder finds the genetics ram breeders want to bring into their breeding programmes.
Visit the new website at www.sil.co.nz

Previous