Better Beef Breeding Workshops 2017: bull buying for the commercial beef breeder
Wednesday 5th April 2017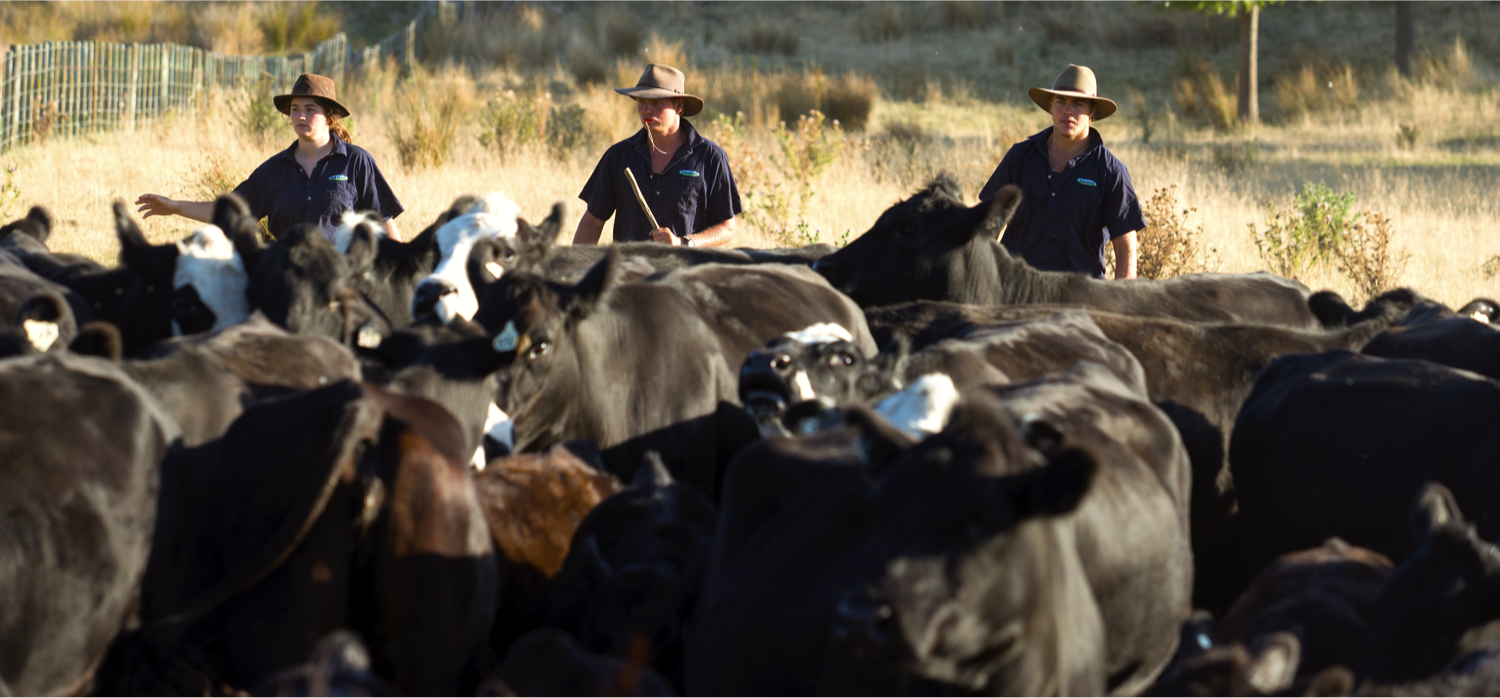 For potential bull buyers wanting to learn how to interpret genetic merit from eBVs, Indexes and physical appearance.
Workshop dates
All workshop dates - download pdf
Mid Canterbury - Rakaia: 11 April
Northern Hawkes Bay - Wairoa: 12 April
South Canterbury - Fairlie: 19 April
Manawatu - Ashhurst: 20 April
Marlborough - Nelson: 9 May
Northland - Whangarei: 19 May
Please note: The 9 May workshop in Nelson has been rescheduled. The new date will be confirmed by 11 May, please check back later for updates.
What does the workshop cover?
The day begins with a whiteboard session with attendees noting the characteristics that either make or cost you money at slaughter, post weaning and in the maternal cow environment. Next attendees view bulls and discuss how what we see relates to how the bull is likely to be as a parent.
This is followed by introducing estimated breeding values and indexes. Bulls must be sound and physical characteristics matter and these are demonstrated to attendees ahead of an exercise putting all these lessons into practice where teams compete to 'purchase' real bulls with virtual money in a competitive Helmsman Auction scenario.
Registration
Registrations essential. Please click on the links under Workshop Dates for registration information.
Or contact B+LNZ Genetics on (03) 477 6632

Previous