B+LNZ Genetics welcomes North Island Extension Manager
Sunday 1st November 2015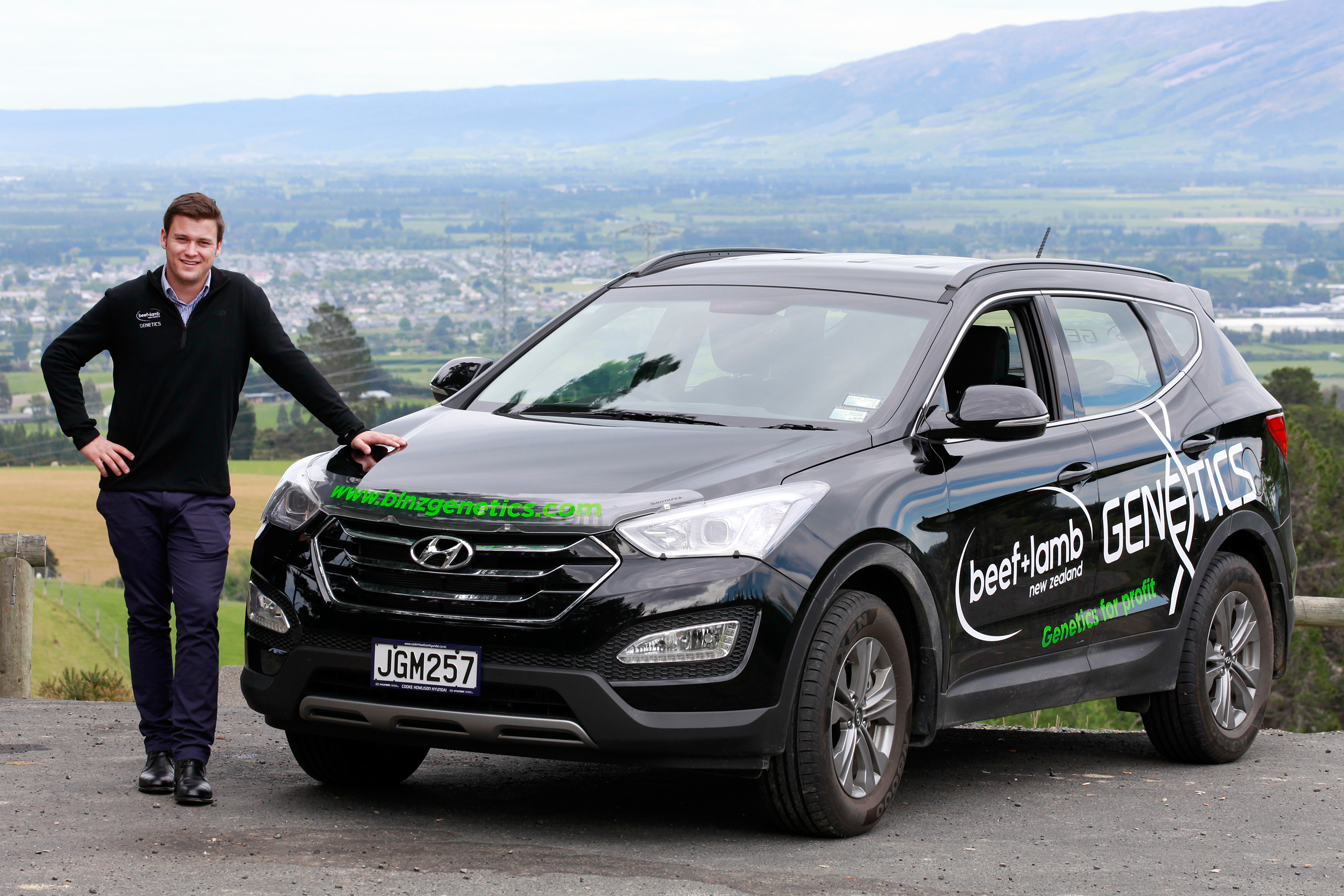 NOVEMBER 2015
Max Tweedie takes up his role as Beef + Lamb New Zealand (B+LNZ) Genetics North Island extension officer this month.
Max recently completed his Bachelor of Agriculture degree at Lincoln University. This included a semester at the University of New England in Armidale, where he studied breeding programme design and had exposure to Breedplan and the Australian Animal Genetics and Breeding Unit.
Max originates from a sheep and beef farm in Northern Hawke's Bay and has worked on several sheep and beef studs during his degree, to grow his skills and knowledge in animal breeding and genetics.
Based in Hastings, Max's role focuses on helping commercial farmers and breeders apply genetics to their business objectives. He joins South Island extension officer Annie O'Connell, who joined B+LNZ Genetics in August and works out of Dunedin.

Previous