Sheep Breeder Forum 2021
Saturday 1st May 2021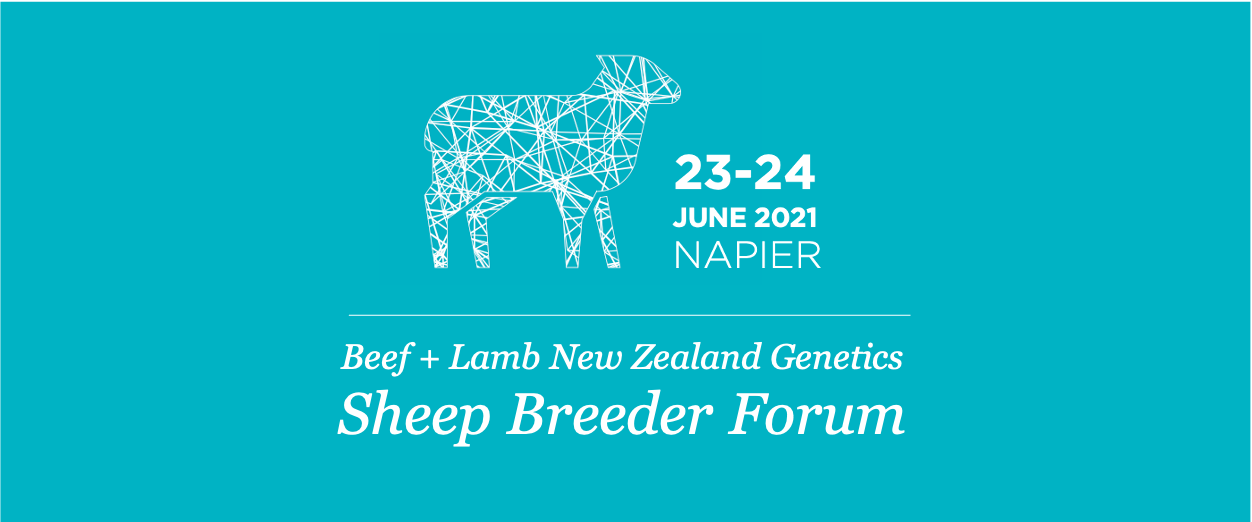 **UPDATE**

We have had to cancel the Forum this afternoon as a precautionary Covid measure.
A number of presentations and workshops were to be interactive and, having reassessed the content and availability of speakers, we are unable to deliver these online at short notice.
Most of the agenda can still be delivered and we will organise a 'virtual forum' similar to what was run last year. We will set a date in the coming weeks and provide an update to attendees as soon as this has been scheduled.
Tomorrow (Thursday), we will deliver a short programme:
10:00am: Breeding For Resistance To Parasites: Insights From Kikitangeo Stud. Gordon Levet, Kikitangeo Stud
10:30am: From The Coalface: Experiences And Insights Hosting The Low Input Progeny Test. Robert Peacock, Orari Gorge Station
11:00am: B+LNZ's Farm Plan And Resources
You can register for our Livestream here: https://bit.ly/SheepForum2021-Livestream
Thank you for your understanding and support.
--
Wednesday 23 & Thursday 24 June
Napier Conference Centre
48 Marine Parade, Napier
Spaces are limited and registration is required. You'll find details about the 2-day conference and how to RSVP below.
WATCH OUR LIVESTREAM
Register online to watch our Livestream over the 2-day conference. Once registered you will be emailed a link with login details to the Zoom meeting Livestream.
HOW TO REGISTER
Because the forum is oversubscribed each year, we've updated the way we allocate seats. There will be a fee for all attendees with priority allocation given to SIL breeders and bureaus. We would love to invite as many people from the industry as possible, however, we want to ensure that as many breeders as possible have the opportunity to attend.
Tickets to the forum will be $170 +GST per person (total ticket price = $195). All registrations will be managed online. Please RSVP using the link below.
Step One: Follow the RSVP link to our registration form (Eventbrite)
Step two: Fill out attendee details
Step three: Complete payment
Step four: Check your inbox for a follow-up confirmation email
CONFERENCE PROGRAMME
The forum will focus on a range of topics: nProve for breeders, important NZGE updates including the maternal/terminal evaluation strategy and meat eating-quality module, the Low Input Progeny Test and variety of workshops.
There will also be an update on the B+LNZ Referendum.
LIVESTREAMING
We will livestream the event via the Zoom Meeting platform. Viewers will have the opportunity to ask questions during Q&A sessions and participate in polls, while watching online.
If you wish to watch via livestream, please register using the link below to receive the livestream link and password details.
ACCOMMODATION OPTIONS
There are several accommodation options close to the conference centre. The Scenic Hotel Te Pania is directly opposite the venue and will offer a discounted rate for attendees (subject to room availability).
Please fill out their booking form to receive this discount. View booking form
Other nearby accommodation:
If you have any questions, you can email us at info@blnzgenetics.com, or phone 03 477 6632.
CONFERENCE SPONSORS
Thankyou to the following companies for their support of this event.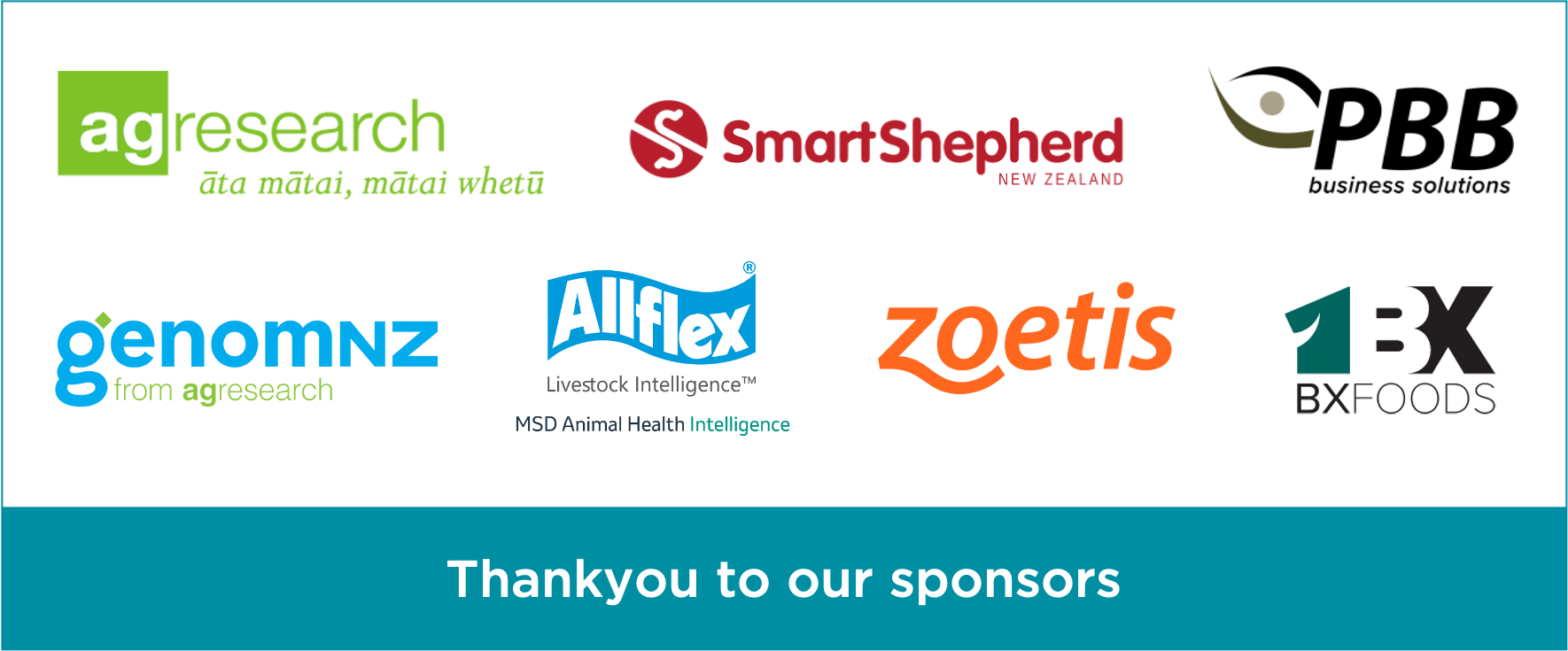 Previous