Sheep Breeder Virtual Forum 2021
Thursday 29th July 2021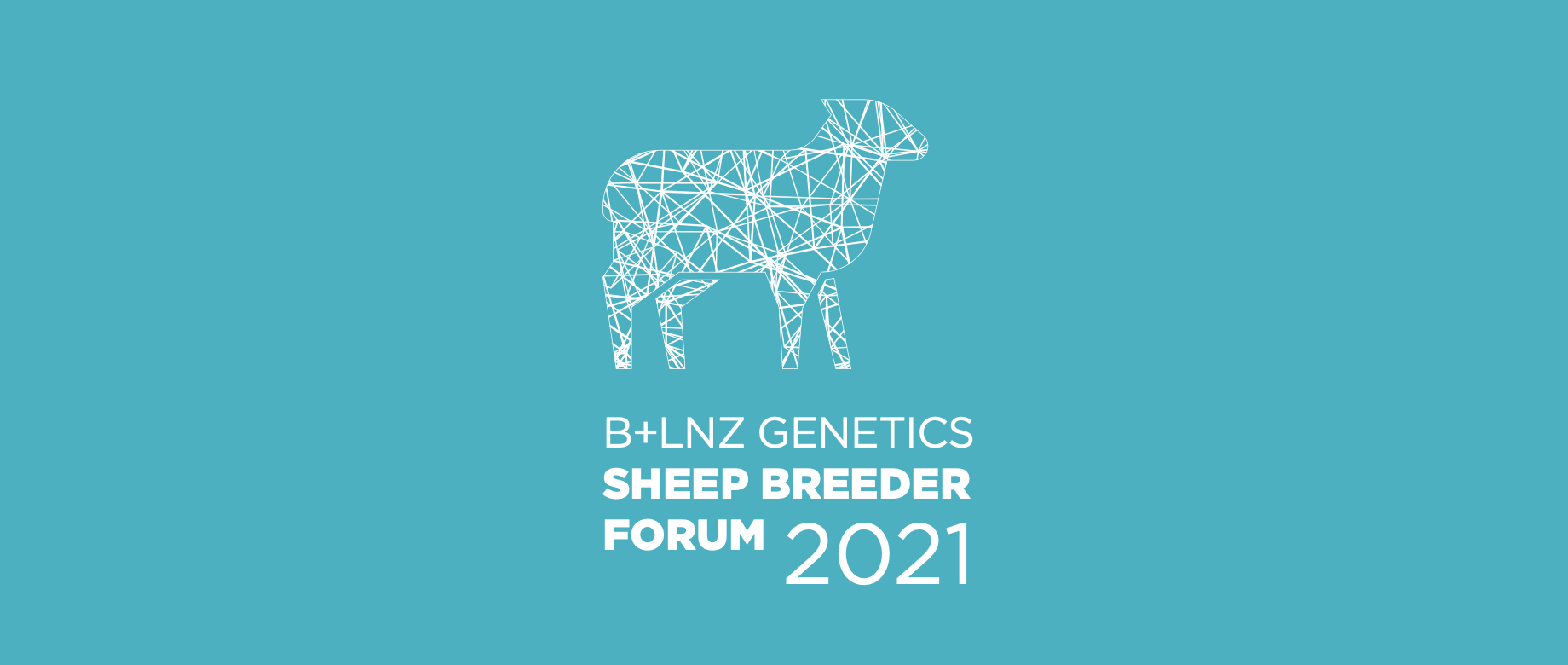 Our virtual forum will be held Thursday 29 July, to deliver the remaining content from the Sheep Breeder Forum in Napier.

There will be an opportunity to question speakers immediately after each presentation, using Zoom's Q&A function. You can register and sign into Zoom on the night (registration details below).

7:00pm – 9:15pm | Thursday 29 July
via the Zoom Meeting platform

Pre-recorded workshops – available to watch ahead of time.

The two workshops have been pre-recorded and are available to view online. These won't be presented again on the night, instead, viewers can watch the workshops ahead of time and have questions answered live on Thursday evening.



By providing the content in advance, we hope that it allows more time for interaction and the opportunity to have your questions answered on these two workshop topics.

View Methane workshop (16min)

View nProve Breeder workshop (9min)

How to watch the virtual forum:

The forum will be delivered as a Zoom webinar. Simply register your name and email and you'll be provided a link to join the forum online.

Please register using the link below.
Follow the link to the Zoom registration form

Fill out your name and email

A link will appear on screen to join the forum. A follow-up confirmation email with this link will also be sent to you.

A copy of presentations recorded in Napier are available to watch on the B+LNZ Genetics YouTube channel. View videos here

If you have any questions, please don't hesitate to email us at info@blnzgenetics.com

Previous