Gene Talk: Delivery time for farmers
Monday 2nd October 2017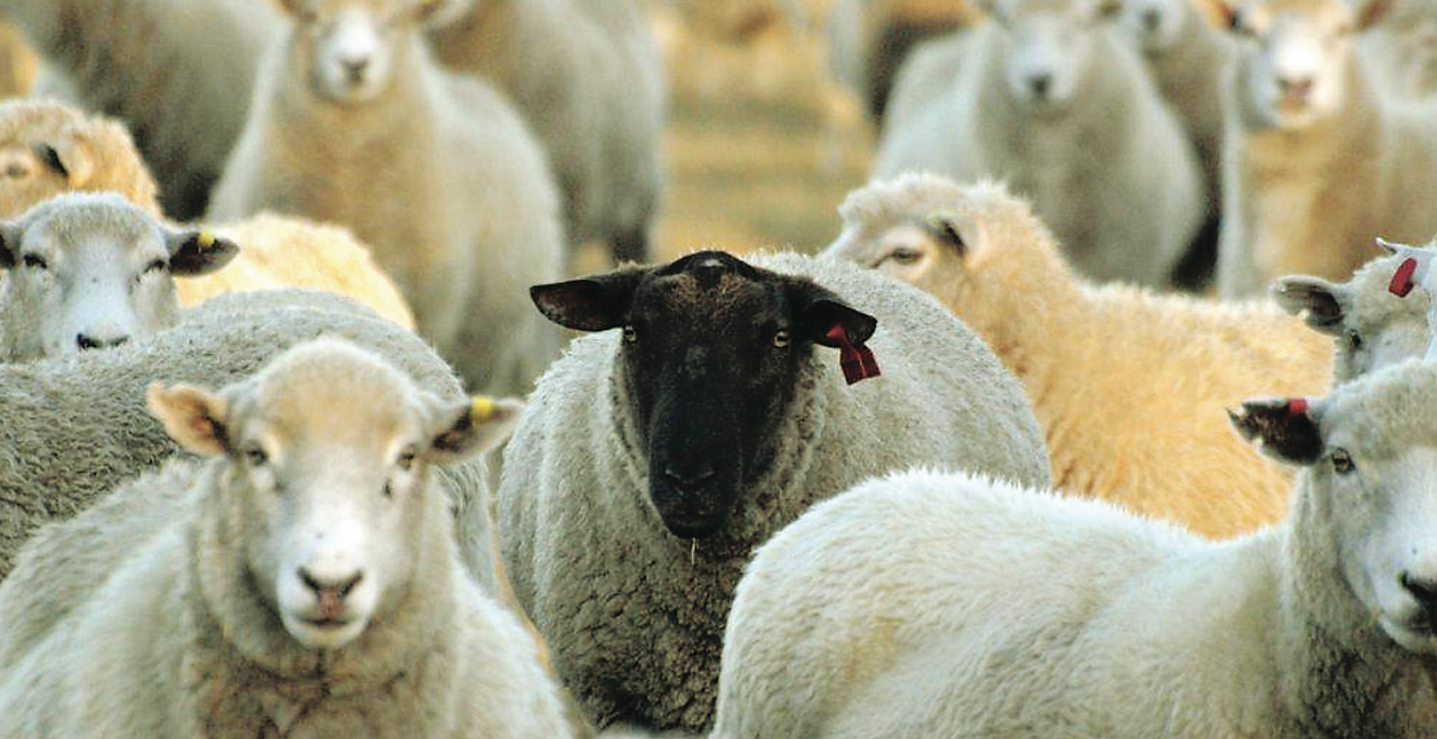 --
You may have heard some talk this season about "ram buying getting easier". Well, sit up, because it's worth reading on.
About four years ago Beef + Lamb New Zealand (B+LNZ) Genetics was established, pulling together the various entities that had represented New Zealand commercial farmers' interests in the genetics space. In a nutshell, the mandate was for B+LNZ Genetics to help farmers make the most profitable breeding choices for their particular farm management system. And, in order to help farmers make those decisions, one of our tasks was developing easy-to-use selection tools.
Introducing (drum roll, please) New Zealand Maternal Worth (NZMW) and New Zealand Terminal Worth (NZTW) – an incredibly simple and powerful tool that is now available to farmers. NZMW is for those breeding for replacement and finishing, while NZTW is for those operating a finishing-only policy.
As of this year, every ram bred by a SIL breeder has one of these figures. All you have to do is ask your breeder to provide it. The figure is directly comparable across rams and breeds. The higher the number, the better the ram.
Why has it taken until now?
The old computing power of SIL simply wasn't capable of running massive data sets. Thanks in a large part to your farmer levy investment, B+LNZ Genetics was able to carry out a much-needed upgrade of its back-room computing power. As a direct result, it is now possible to produce these beautifully simple figures.
What about structural assessment, I hear you ask?
Structural soundness is essential – it's a given. But, alongside a ram being fit to perform his task, you need to buy yourself the best ram you can. No longer do you need to get your head around breeding values, if you don't want to – just one simple number. The ram with the higher index will be the one to take home.
As you'd expect, there are some rumblings from breeders – not everyone can be above average – but this is about delivering what you, the commercial farmer, funds us to do. And that is to help you make more profit by harnessing the power of genetics.
The science and data informing the new indexes are powerful and they are robust. The new SIL genetic engine – known as the New Zealand Genetic Evaluation – is the world's largest sheep genetic evaluation and the connections generated within it are extremely robust. It's those connections between flocks that allow more benchmarking across the industry – and we like benchmarking, as it compares apples with apples.
The take home message is as simple as the indexes themselves.
Ask your breeder for NZMW or NZTW figures and use them.
There is more information at ramindex.co.nz, including average figures, to help you get up to speed before you hook up the trailer and head out ram shopping this season.

Previous