Sheep Progeny Test: ram submissions
Tuesday 17th November 2020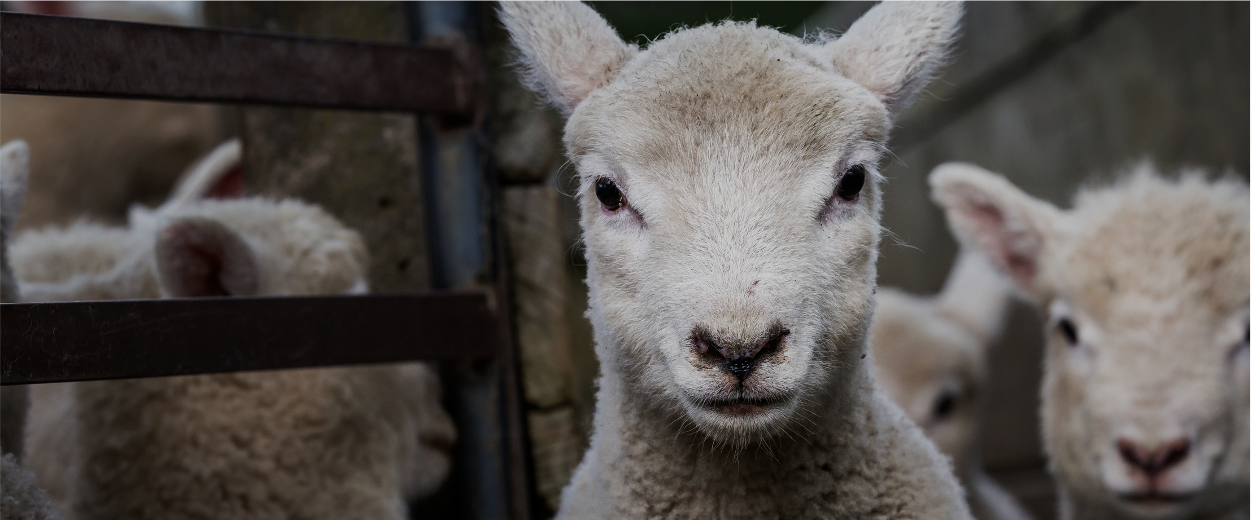 Invitation to submit rams for the 2021 mating of the B+LNZ Genetics Sheep Progeny Test
The Hub sites and the Next Generation Low Input site are accepting rams this season.
Hub Sites: Glenside Station (NI) & Invermay (SI)
Low Input site: Orari Gorge Station (SI)
How to submit a ram:
Click the link below to open the ram submission form
Download/Save the form to your computer. This will enable you to enter your details, or you can print it off and fill it in by hand.
Send your completed form to B+LNZ Genetics by email or post (details on form).
Forms must be received by Friday 11 December.
Nomination outcome will be communicated (by 21 December) and successful owners provided with a Ram Supply Agreement.



Why submit a ram to the B+LNZ Genetics Sheep Progeny Test?
Including a ram from your flock "connects" you to the New Zealand Genetic Evaluation (NZGE) and validates the performance of your flock against other New Zealand flocks. This connection allows you to become benchmarked in nProve.

From a marketing perspective, your rams are benchmarked across industry and have robust and comparable measures behind them.

Connectedness means rams can be assigned NZTW and/or NZMW (Terminal Worth and Maternal Worth) figures, which assist your clients in their ram selection.

Including young rams in the Sheep Progeny Test means that if a particular animal is found to be exceptional, maximum use can be made of him over his lifetime.
Ram selection
Hub site
The focus for this progeny test is to maximise connectedness across the New Zealand flock, so preference is given to rams that are widely connected. There is no cost to rams entering the Hub test, because of its industry-good significance.


These three questions will help determine if your stud/breeder group meets the criteria:


Is your flock well connected?
Does your stud/breeder group supply "sires of impact across the New Zealand flock" – maternal and/or terminal?
It's been at least three years since you've had a ram in the Hub progeny test?
If you answer "yes" to all three questions, consider applying for the Hub.
Even if you have "no" answers, you are welcome to submit a ram on a "pay for entry" basis. The cost is $5000 for a terminal ram and $15,000 for a maternal ram – the direct cost of testing a ram in the Hub.

Low input site

Ram selection for the Next Generation Low Input site is less competitive than the Hub site. As a driver for industry change, preference will be given to flocks currently recording, or who show intent to record Low input traits in their own flocks. These traits include (but are not limited to): Dag Score, Parasite Resistance, Tail Traits and Methane.
Logistics and costs
Hub Site: No cost*
Age of rams: any age
Mating: AI
Low-input site: $1000 per ram
Age of rams: hoggets, two-tooths
Mating: AI
In addition to the per-ram fee, you also meet the costs of animal health testing and transport.


*No cost if your ram is accepted through the submission process. A ram can also be entered on a "pay for entry" basis. See "Hub site ram selection" above for details and costs.


Important dates

17 November - Expressions of interest open
11 December - Expressions of interest close
21 December - Applicants notified of success or otherwise


Reporting


If you have rams in the progeny test, you receive the following reports annually:

April - Rams enter test (mating)
July - Pregnancy scanning
October - Docking
January - Weaning
February - Processing


For more information about the ram submission and selection process, email: info@blnzgenetics.com

Previous